Premium Cold Pressed Oils

Made in Ukraine. We stand with Ukraine.
A Little Sun in Every Bottle

We take everyday plants and turn them into pure food oils that will aid in improving your health.
Connect with us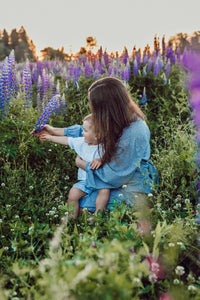 Family
FromTheSun believes that creating a healthy community begins with us. We want to empower you and your family to strive for a healthy lifestyle.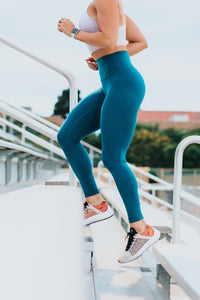 Fitness and Well Being
FromTheSun wants to revolutionize the way that people can improve their health and well-being in their everyday lives.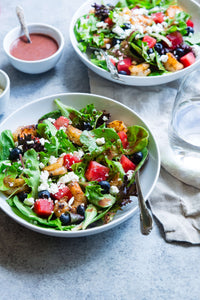 Healthy Food Recipes
Come connect with us our social media platforms, where we post food recipes, blogs, and other interesting things that we enjoy.